Beautiful hair in the blink of an eye.
All the benefits of a mask in seconds, with no leaving time or rinsing? That's the promise of 10 SUBTIL, the brand's must-have all-in-one spray that delivers 10, 11 or 12 unique benefits to hair, depending on its nature.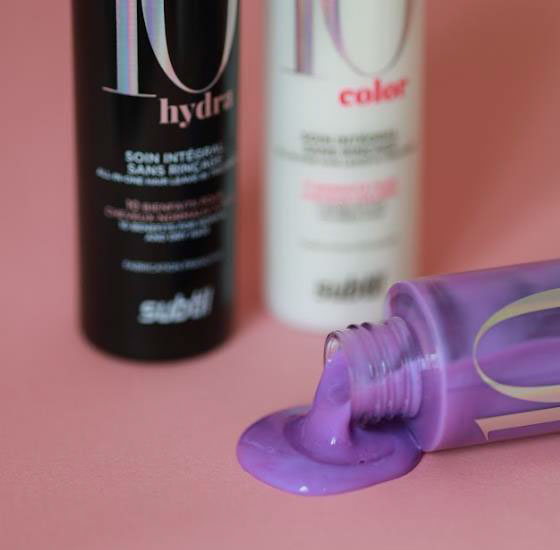 Care 10 is available in 3 versions depending on your hair type: natural, color-treated and blonde. Whichever one you choose, they offer common benefits in terms of both care and styling.
1. Moisturizes
2. Nourishes
3. Rebuilds
4. Protects from heat
5. Brings softness and shine
6. Disciplines frizz
7. Makes blow-drying easier
8. Instantly detangles
9. Gives volume and shape
10. Prolongs styling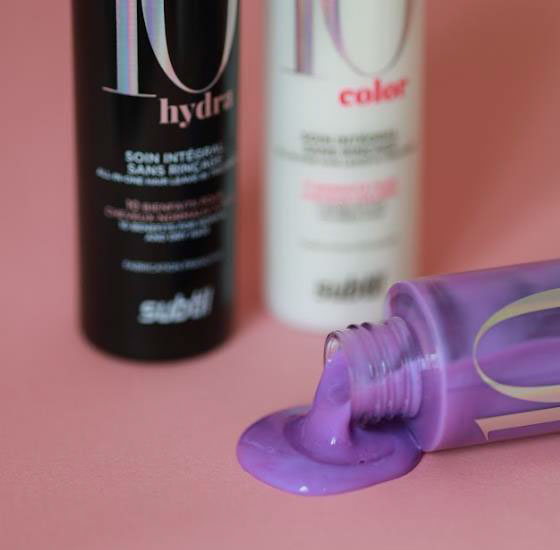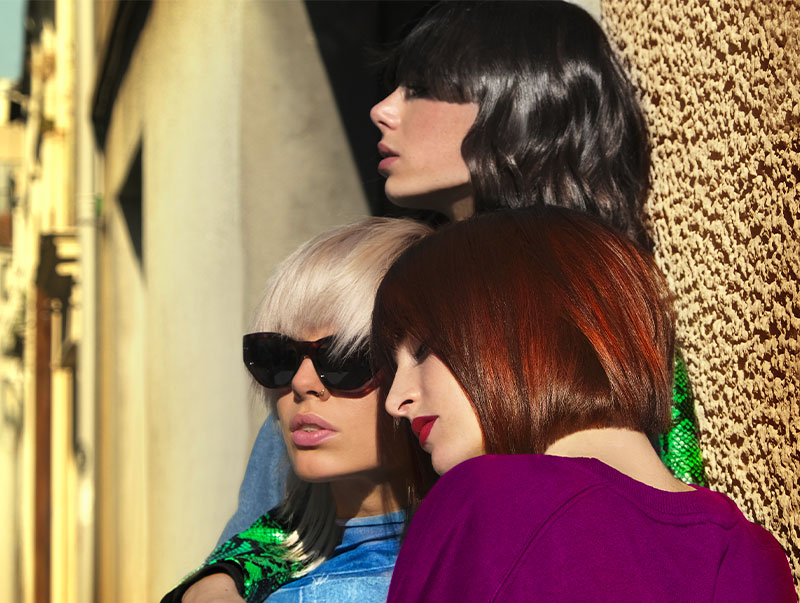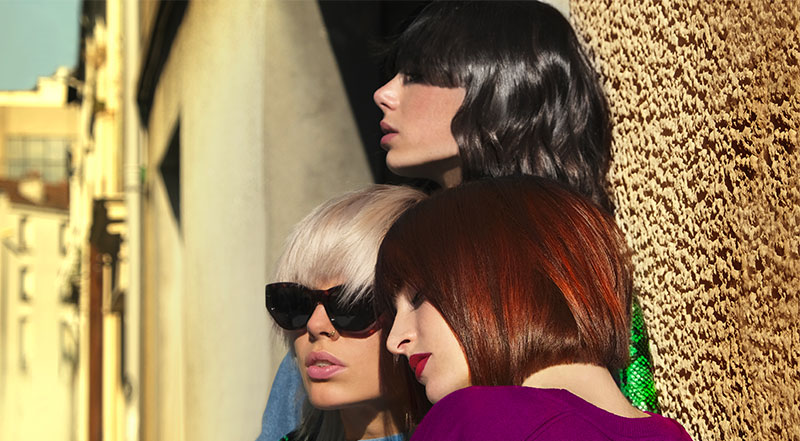 If you have color-treated hair, the 10

COLOR

will provide the added power of color protection. That's 11 benefits in one!

For blond hair looking for pure blond, the 10

VIOLET

spray is the ideal multi-benefit treatment thanks to its additional power to protect pigments and neutralize yellow tones. 12 benefits specially dedicated to blond hair.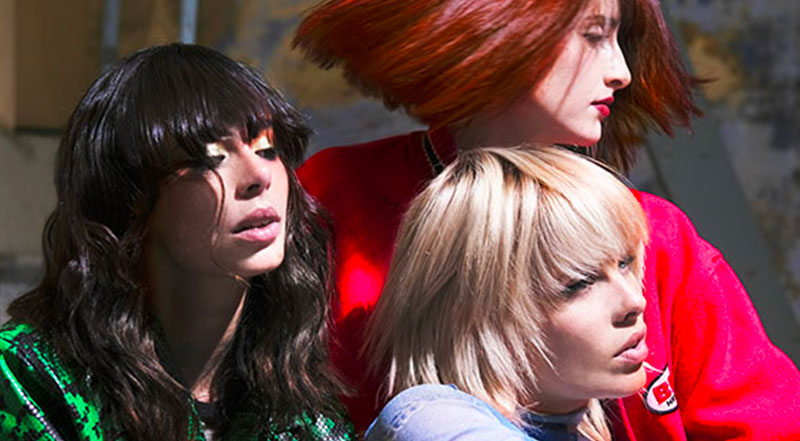 Ideal for everyday use, our all-in-one care products can be used on wet or dry hair.

Just a few sprays and it's done! Hair is protected and easy to style without being weighed down.

The fragrance of our 10 products is deliciously enchanting.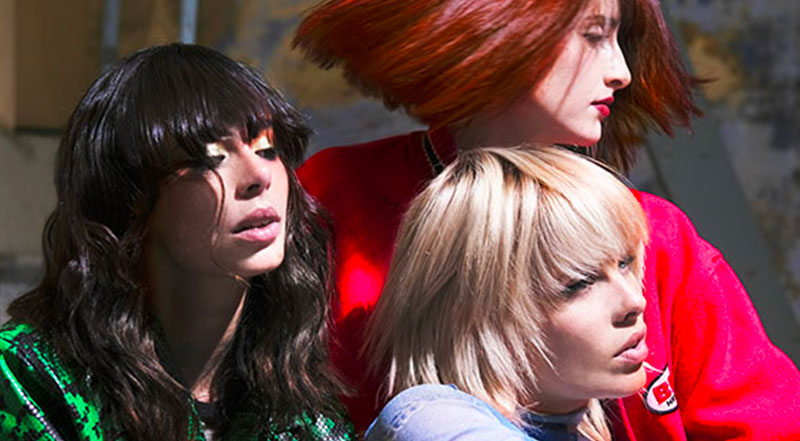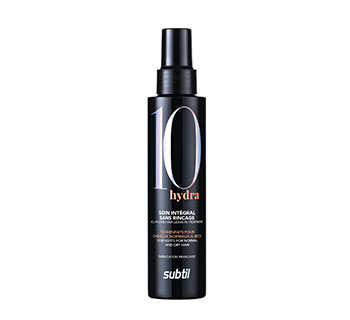 Magnifies healthy hair with its moisturizing properties and brings softness and shine.

This precious blow-drying ally contains 10 care and styling benefits to enhance hair.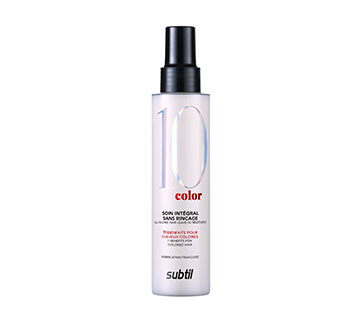 Prolongs color radiance while enhancing the shine of the fiber.

This color-protecting treatment acts instantly to preserve the color capital of colored and dull hair. Multi-use thanks to 10 care and styling benefits.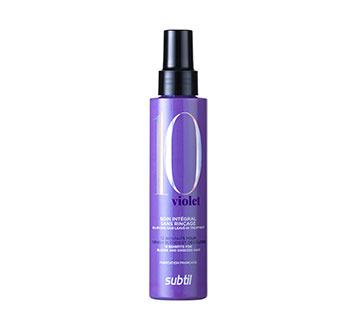 Color-treated and dull hair
This fabulous light revelator restores the original grace to blonde hair.

This versatile product perfectly meets the specific needs of blond or bleached hair in need of nutrition, shine, repair and protection, not to mention its anti-yellowing action to neutralize undesirable yellow tones.
« Its scent is fruity, flowery and sweet. It replaces a mask, with the speed of a leave-on treatment and the practicality of an all-in-one product. » @Didine666 – Integral Care 10
color
Smell
♥ ♥ ♥ ♥ ♥ ♥ ♥ ♥ ♥ ♥
10/10
Packaging
♥ ♥ ♥ ♥ ♥ ♥ ♥ ♥ ♥
♥ 9/10
Efficiency
♥ ♥ ♥ ♥ ♥ ♥ ♥ ♥ ♥ ♥
10/10
Ease of use
♥ ♥ ♥ ♥ ♥ ♥ ♥ ♥ ♥ ♥
10/10
« An effective, convenient product that smells great! » @SoBelle – Integral Care 10
violet
Smell
♥ ♥ ♥ ♥ ♥ ♥ ♥ ♥ ♥ ♥
10/10
Packaging
♥ ♥ ♥ ♥ ♥ ♥ ♥ ♥ ♥
♥ 9/10
Efficiency
♥ ♥ ♥ ♥ ♥ ♥ ♥ ♥ ♥
♥ 9/10
Ease of use
♥ ♥ ♥ ♥ ♥ ♥ ♥ ♥ ♥ ♥
10/10
« An easy-to-use hair care spray that gives you beautiful shiny hair without wasting time. I've adopted it and recommend it! » @Amermaidbeauty – Integral Care 10
hydra
Smell
♥ ♥ ♥ ♥ ♥ ♥ ♥ ♥
♥ ♥ 8/10
Packaging
♥ ♥ ♥ ♥ ♥ ♥ ♥ ♥ ♥
♥ 9/10
Efficiency
♥ ♥ ♥ ♥ ♥ ♥ ♥ ♥ ♥ ♥
10/10
Ease of use
♥ ♥ ♥ ♥ ♥ ♥ ♥ ♥ ♥ ♥
10/10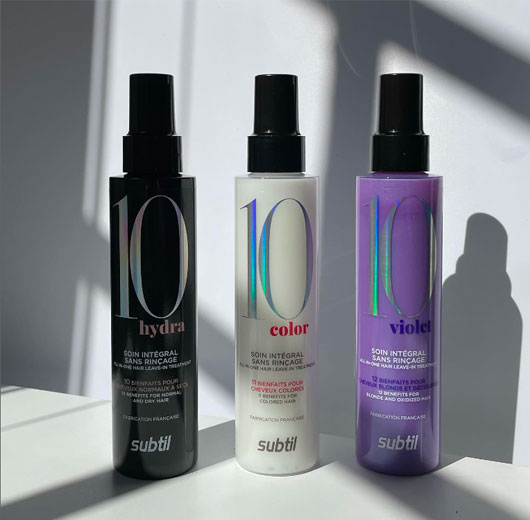 « Its scent is fruity, flowery and sweet. It replaces a mask, with the speed of a leave-on treatment and the practicality of an all-in-one product. » @Didine666 – Integral Care 10
color
Smell
♥ ♥ ♥ ♥ ♥ ♥ ♥ ♥ ♥ ♥
10/10
Packaging
♥ ♥ ♥ ♥ ♥ ♥ ♥ ♥ ♥
♥ 9/10
Efficiency
♥ ♥ ♥ ♥ ♥ ♥ ♥ ♥ ♥ ♥
10/10
Ease of use
♥ ♥ ♥ ♥ ♥ ♥ ♥ ♥ ♥ ♥
10/10
« An effective, convenient product that smells great! » @SoBelle – Integral Care 10
violet
Smell
♥ ♥ ♥ ♥ ♥ ♥ ♥ ♥ ♥ ♥
10/10
Packaging
♥ ♥ ♥ ♥ ♥ ♥ ♥ ♥ ♥
♥ 9/10
Efficiency
♥ ♥ ♥ ♥ ♥ ♥ ♥ ♥ ♥
♥ 9/10
Ease of use
♥ ♥ ♥ ♥ ♥ ♥ ♥ ♥ ♥ ♥
10/10
« An easy-to-use hair care spray that gives you beautiful shiny hair without wasting time. I've adopted it and recommend it! » @Amermaidbeauty – Integral Care 10
hydra
Smell
♥ ♥ ♥ ♥ ♥ ♥ ♥ ♥
♥ ♥ 8/10
Packaging
♥ ♥ ♥ ♥ ♥ ♥ ♥ ♥ ♥
♥ 9/10
Efficiency
♥ ♥ ♥ ♥ ♥ ♥ ♥ ♥ ♥ ♥
10/10
Ease of use
♥ ♥ ♥ ♥ ♥ ♥ ♥ ♥ ♥ ♥
10/10